Print Topic
What are Categories?
Categories provide a quick and easy way for you to find digital resources. This feature will need to be enabled by your librarian or VIA Administrator.
If your school has decided to take advantage of this feature, click the Categories link on the left side of the screen.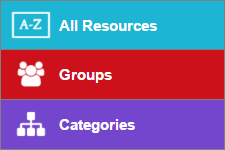 Your Categories page will look something like this (the actual Categories might be different). Click on a Category to browse the resources in that subject.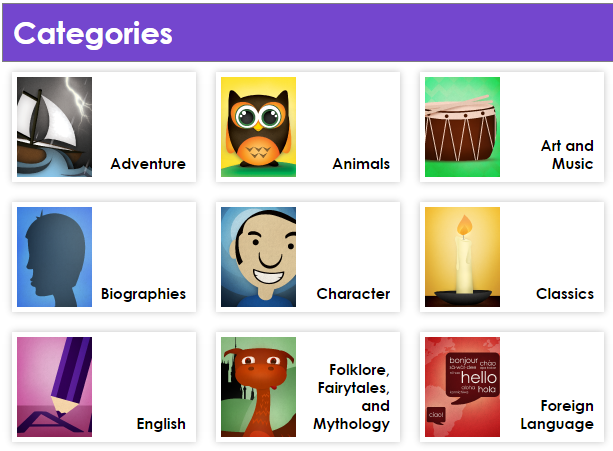 ---
Watch a video!