Print Topic
What is a Backpack™?
Backpack™ accounts help you store and manage your digital resources. With a Backpack, you can save your favorite resources in one place, check out, request, and store notes about Mackin-hosted resources.
PLEASE NOTE: You will need to create a Backpack account to begin using the MackinVIA™ app.
---
Create a Backpack
To create a Backpack account, log into your school's MackinVIA™ to find the digital resources owned by your school. You will receive your school User ID, password, and the Internet address for the login page from your teacher or librarian.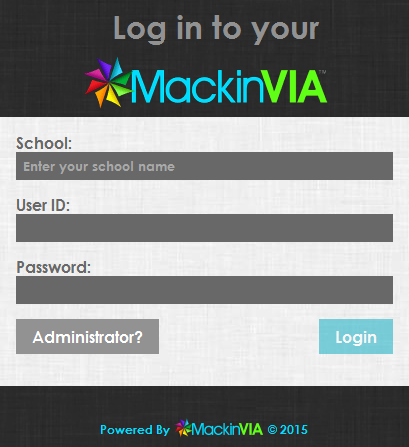 Click the Login button above the Backpack icon.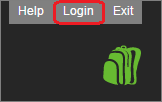 Then click Register.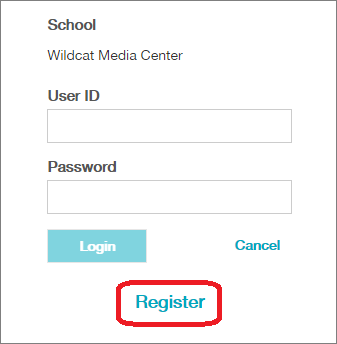 Now you can fill out your registration information. Passwords need to be at least three characters long, and Notification Email, First Name and Last Name are optional. When you're done, click Save. Once you've completed the registration, you can return to the app and log in.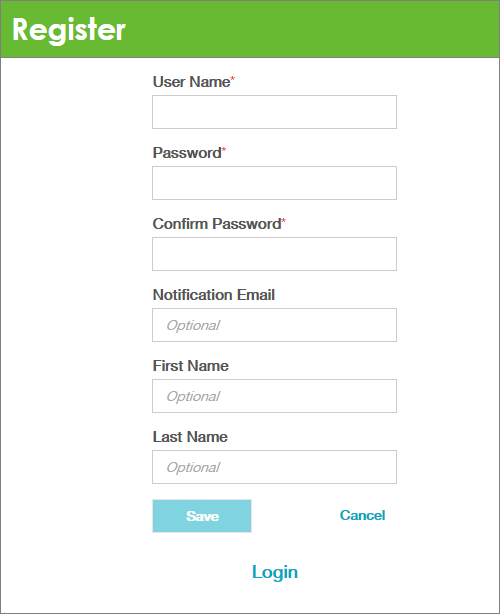 ---
Change your User Name, Email, Password, First or Last Name
Once you are logged into your Backpack, you can edit your registration information by clicking My Profile.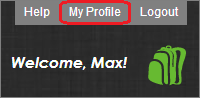 Edit the new information and Save your changes.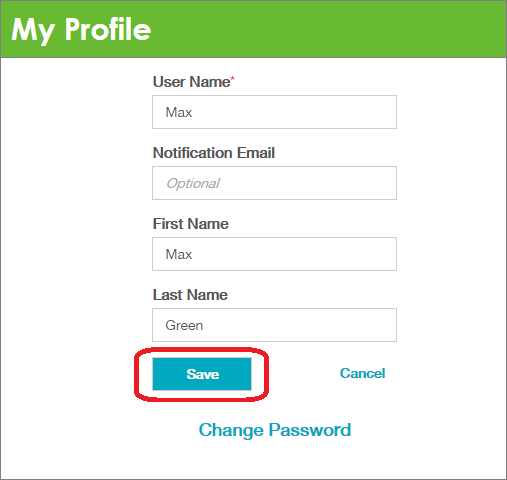 If you want to reset your password, click Change Password.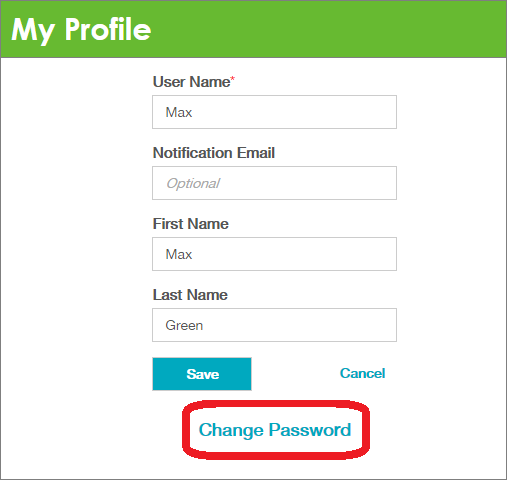 Enter the old password, then type the new password twice and click Save.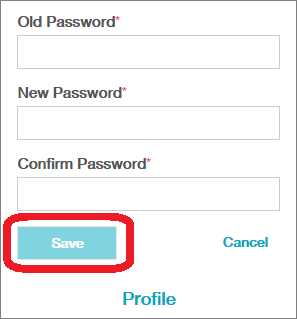 ---
Watch a video!