Print Topic
What do the labels next to the cover images mean?
Out indicates there are no available copies of the title.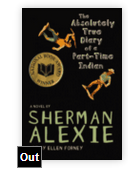 Mine means the title is checked out to you.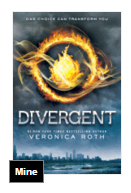 Req means you have requested a title and it hasn't become available to you yet.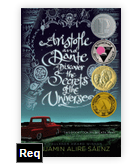 Hold means the title you requested has been returned and is now available for you to checkout.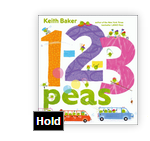 Numbers next to a title in your Notebook indicate how many notes you have written about it.