Print Topic
What can I do with the MackinVIA™ app?
With the MackinVIA™ app, you can view your checkouts while online or download digital resources to your device for offline access. If you have Internet access on your device, you can also browse through your library's digital collection and checkout more titles.

Links to download the app:
Google Play App   |   iTunes App   |   Chrome Web Store   |   Mac Desktop App   |   Microsoft Store App   |   Windows App Download   |   Kindle Fire App
---
Log into MackinVIA App
To log into the MackinVIA app, select your school library name and enter your Backpack User ID and password.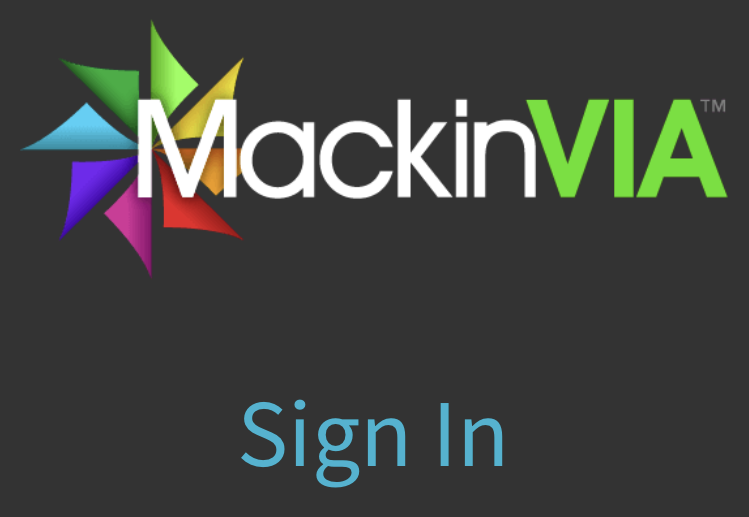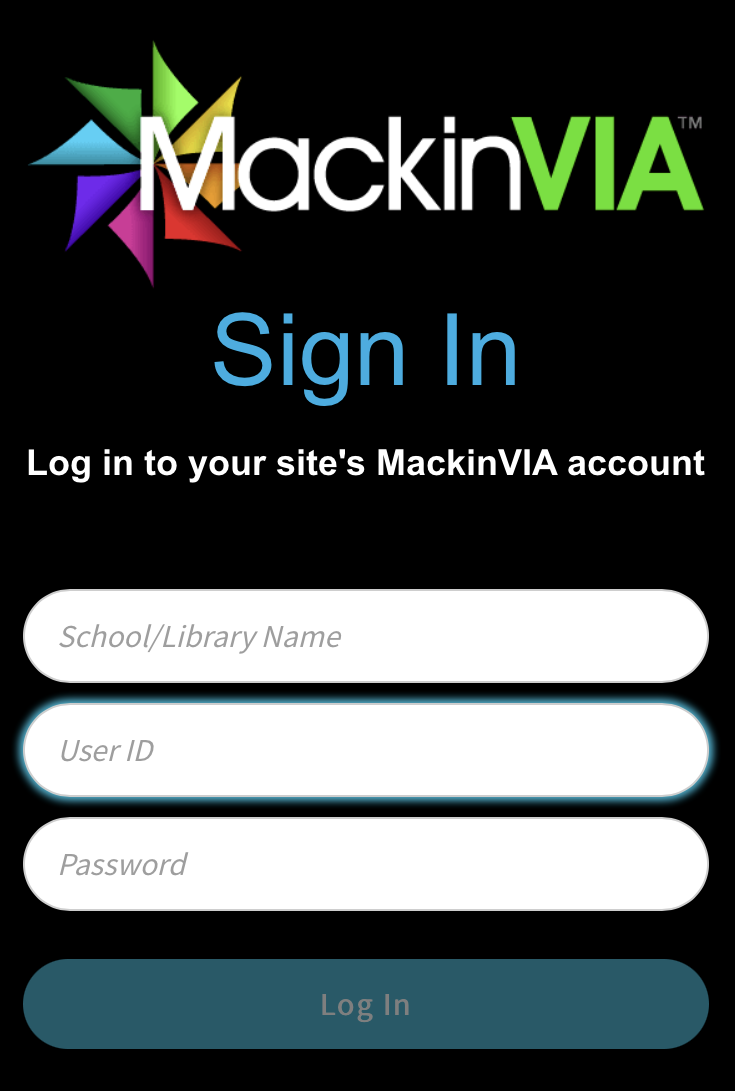 After logging into the app, you will be able to see all of your digital resources currently stored in the cloud as well as those you downloaded to your device (Please note:  If you do not have Internet access, you will only be able to view the resources downloaded to your current device.)