Print Topic
My teacher saved some resources in MackinVIA™ for my group/class. Where can I find this?
Your teacher or librarian can create collections of digital resources for you to browse. These can be found in Groups.
Log into your school's MackinVIA™ to find the your Groups. You will receive your school's User ID, password, and the Internet address for the login page from your teacher or librarian.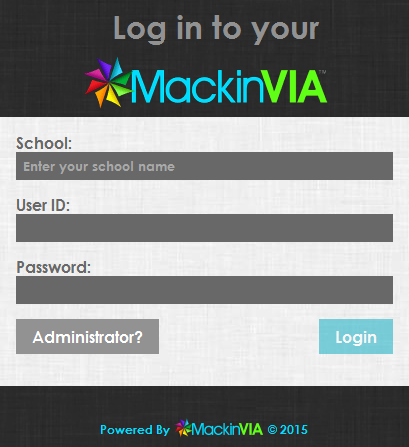 Once you're logged in, click the Groups link on the left sidebar.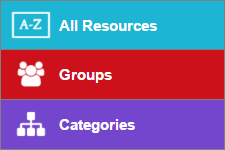 Select the name of the Group. Ask your teacher or librarian if you're unsure of the Group's name.

Some teachers may include instructions inside their Group. View your teacher's instructions by clicking or tapping the collapsible View Instructions bar once you've clicked on the appropriate Group.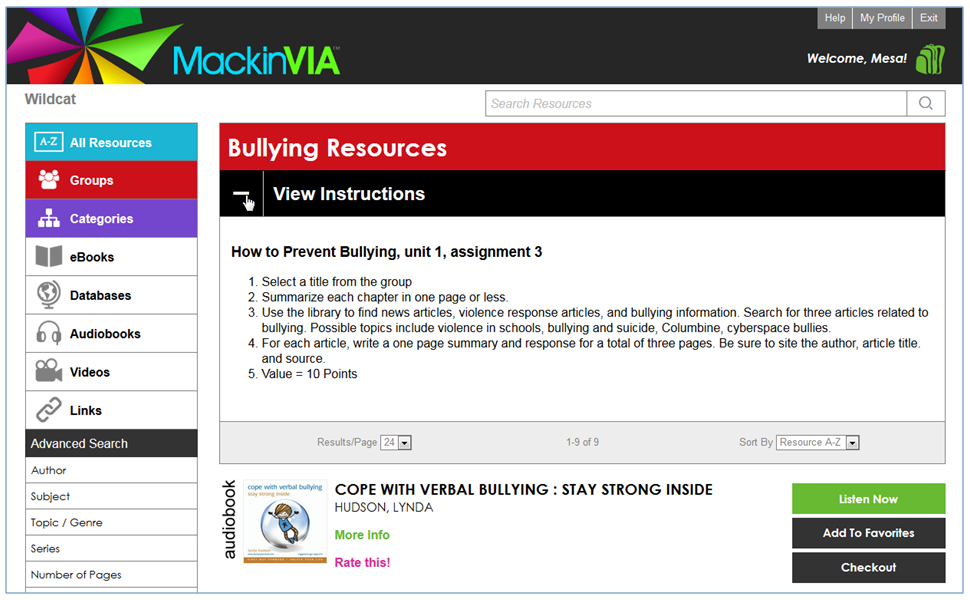 ---
Watch a video!