Print Topic
How can I take an AR™ Quiz?
If your school uses Accelerated Reader Enterprise, you can now take any AR™ quiz assigned to your digital resources in MackinVIA. Your MackinVIA administrator must enable this feature first before you can start taking AR quizzes.
Once AR Quizzes have been enabled, any resource in MackinVIA with an Accelerated Reader quiz assigned to it will have a Take AR™ Quiz button. This directly accesses your school's Accelerated Reader Enterprise program. After clicking a resource's title or cover image to access its full record page, select the Take AR™ Quiz button.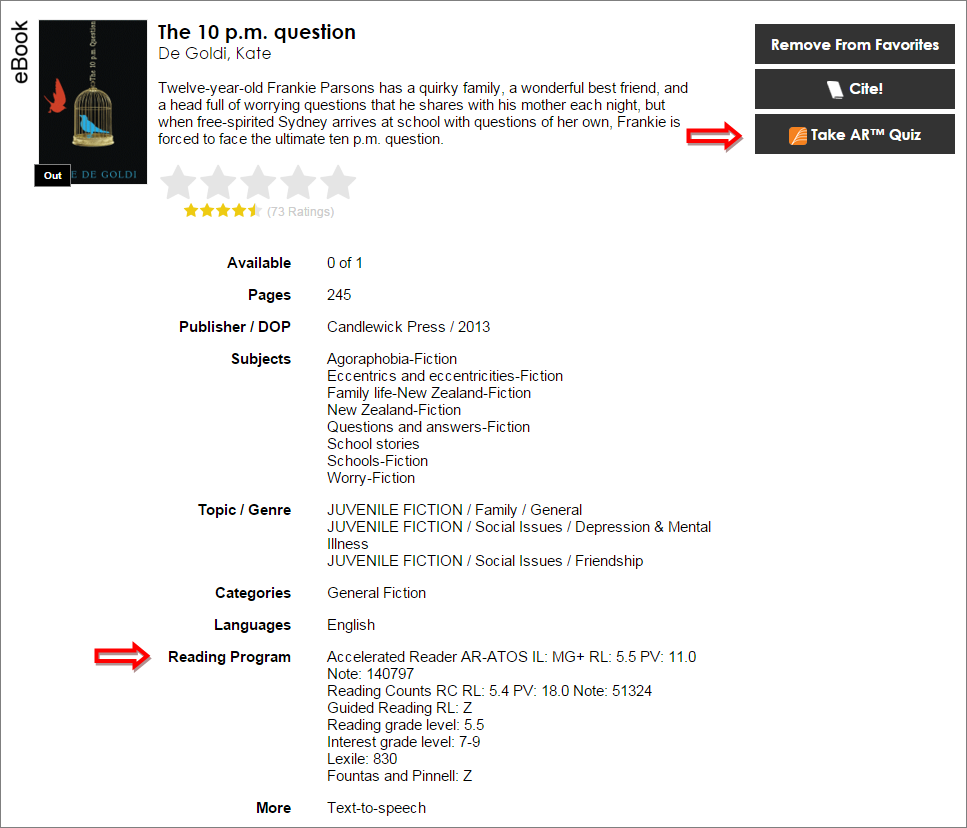 Log in with your Renaissance Learning User Name and Password and take the quiz!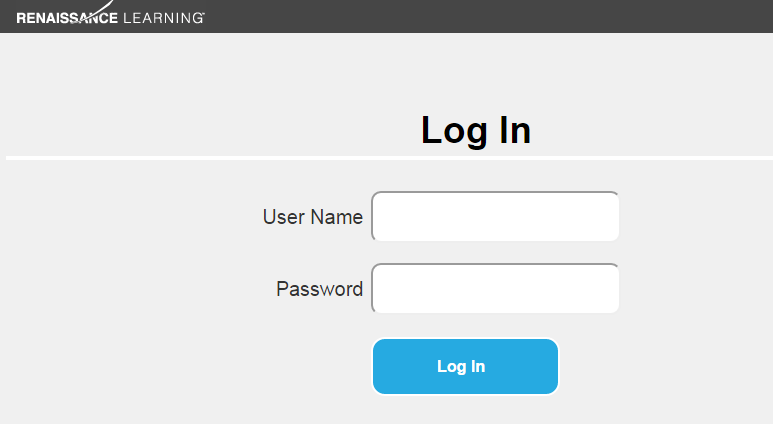 Additionally, if your MackinVIA administrator has activated the Accelerated Reader search filter, you can search for Accelerated Reader resources by selecting Accelerated Reader in the Advanced Search menu.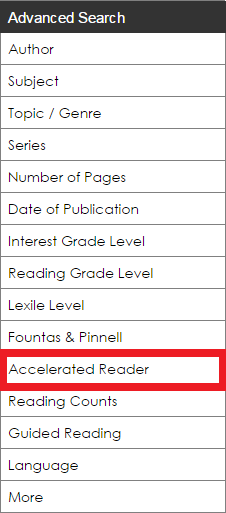 You can then limit your search to an Accelerated Reader level or range of levels by moving the sliders. Click Apply.